About the TARDIS (Time and Relative Dimension in Space)
TARDIS - Doctor Who's transport which looks like a 1960s-style London police box.
Wikipedia TARDIS article
Wikipedia Doctor Who article
BBC Doctor Who - The Official Site
From the images you will see there is a light on the top of the Police box.
To learn more about the plans for the light -
Click here
.
Image of current TARDIS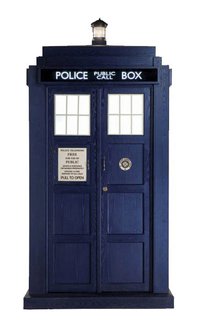 Notes: TARDIS Exterior
Sign left front door:
POLICE TELEPHONE
FREE
FOR USE OF
PUBLIC
ADVICE & ASSISTANCE
OBTAINABLE IMMEDIATELY
OFFICERS & CARS
RESPOND TO ALL CALLS
PULL TO OPEN
The left side sign will be a flap, with a painted phone inside, magnet closure?

Sign right front door:
'St. John Ambulance' logo.

Notes: TARDIS Interior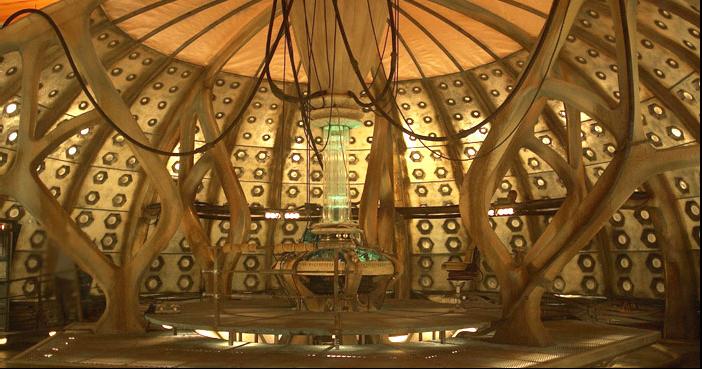 Images of past TARDIS